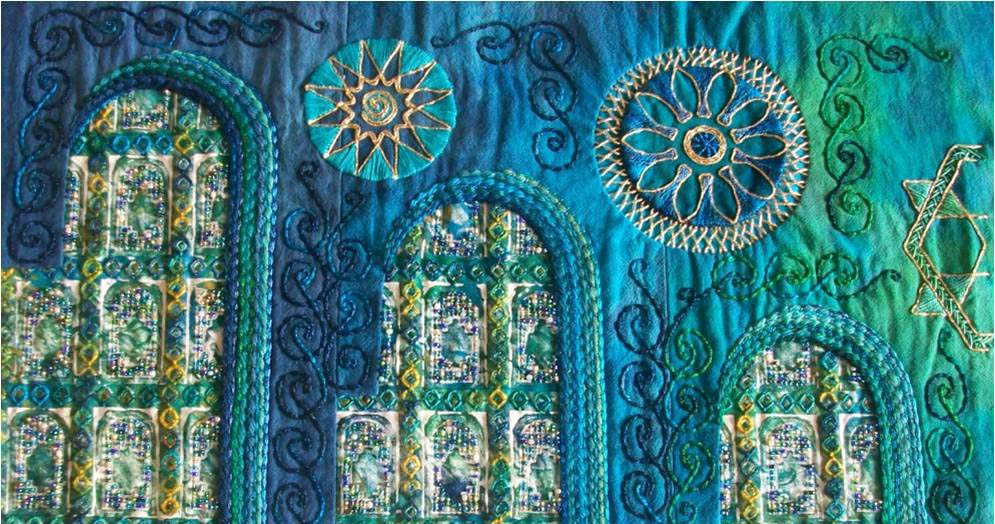 Support
 

for Individuals
Eligibility:
Grants from the Haberdashers' Education Foundation are only available for pupils or former pupils of Haberdasher Schools. Assistance from the Haberdashers' Benevolent Foundation is only available to Freemen of the Company (or their widows or children) who are in need, hardship or distress and who are resident in the UK.
Applications:
For further information please contact your school (or former school) if you are a pupil or former pupil of a Haberdasher School, or contact grants@haberdashers.co.uk 
Support for Charitable Organisations
The Small Grants Programme, for grants of up to £2,000 from the Haberdashers' Benevolent Foundation, will open for applications in mid-December 2019.