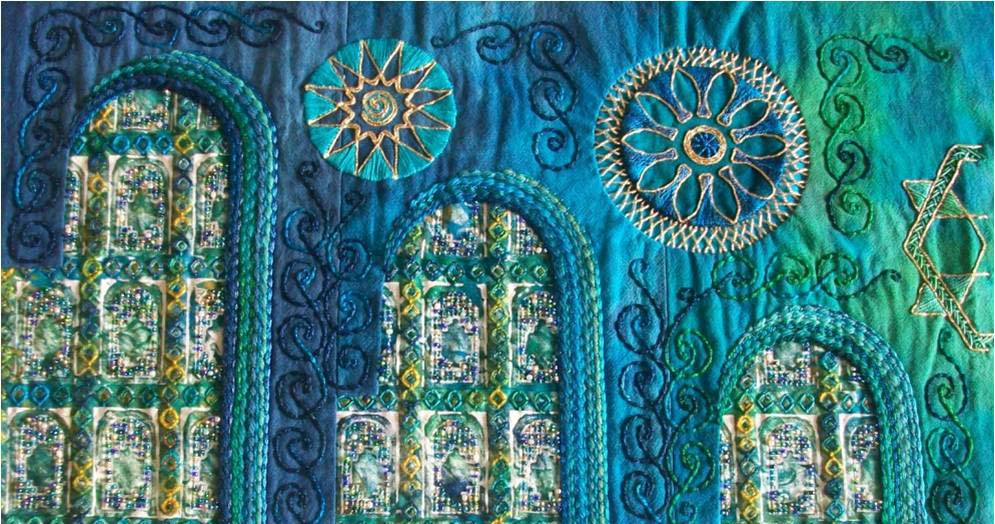 Support
 

for Individuals

Thomas Arno Fund grants from the Haberdashers' Education Foundation (HEF) are only available for pupils or former pupils of Haberdasher Schools. Pupils should contact their Head of Sixth Form / Year 13 to apply for a grant. 

 
Support for Charitable Organisations
Details of the next round of the Haberdashers' Benevolent Foundation's (HBF) Small Grants Programme will be published here in due course. Please note that only UK Registered charities may apply for a grant from the HBF.