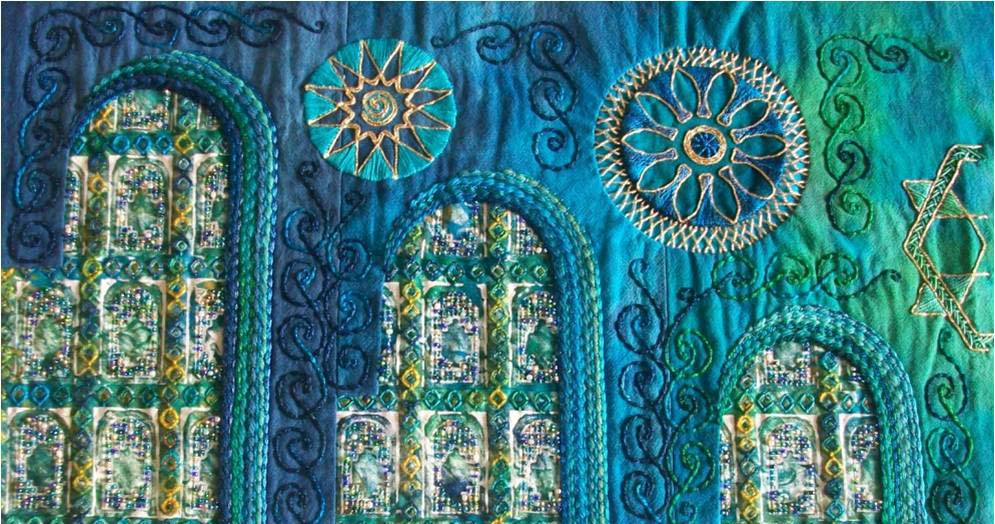 Support
 

for Individuals
Eligibility:
Grants from the Haberdashers' Education Foundation are only available for pupils or former pupils of Haberdasher Schools. 
Applications:
Please note that due to the Coronavirus and government advice to work from home, the individual application process from the Haberdashers' Educational Foundation (such as the Thomas Arno Fund awards) is taking longer than usual to process - please bear with us.
If you have recently been awarded a Thomas Arno Fund award for a travel related project, or if you have been awarded a Powell Travelling Bursary or a Nash Travelling Bursary please note that the payments for these have been suspended temporarily, whilst global travel bans are in place. If, for any reason, your travel can go ahead please get in touch.
Please accept our apologies. We will resume the process as soon as we possibly can. Thank you. 
Support for Charitable Organisations
The Small Grants Programme is now closed. Applicants to the grants round ending 2nd March 2020 were due to be notified in writing about the success of the application on or by Wednesday 8th April 2020. Please note that with the move to working from home in response to government guidance on the coronavirus outbreak, we are doing everything we can to still achieve that date.
Please note that due to the volume of applications received for this round, we will be unable to provide feedback on unsuccessful applications.